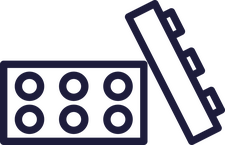 ---
Let's build
The Entrepreneurial Leadership Program is a community for those that don't complain about problems but go and build. It's a one-year immersive program centered around startup-skills, leadership development and mutual support.
Next Intake starts October 2021!
Register here if you want to be notified when registrations open.

Hands-on skill workshops that enable you to put ideas into practice yourself.
Personal development sessions that help you build a mindset to thrive in an entrepreneurial world.


Discussion labs that push you to look beyond the surface of current problems & embrace the responsibility that come with driving change.
A mentoring community that empowers you to create your personal support network and get inspired by a highly ambitious group of fellows.


Ecosystem projects that let you gain leadership experience and visibility among potential co-founders or future employers. Peer support groups and advice for your own projects.
What Our Current Fellows Say
---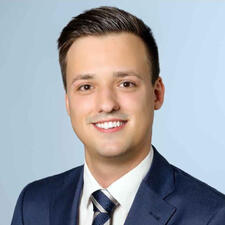 "I wanted to be a part of the ELP as I'm going to found my own startup and the programme gives you the opportunity to not only jump directly into the Austrian startup scene but also provides you with a lot of knowledge needed to found your own business."
---
Alexander Kollmann, Founder Ecotania
""I learned the most from the people I met during the ELP and their energy to change the status quo, motivation to put in the work necessary and readiness to cheer for the success of others.!"
---
Silvia Weber, Brand Strategist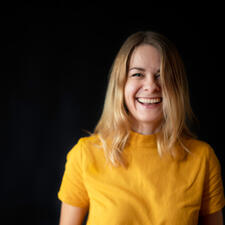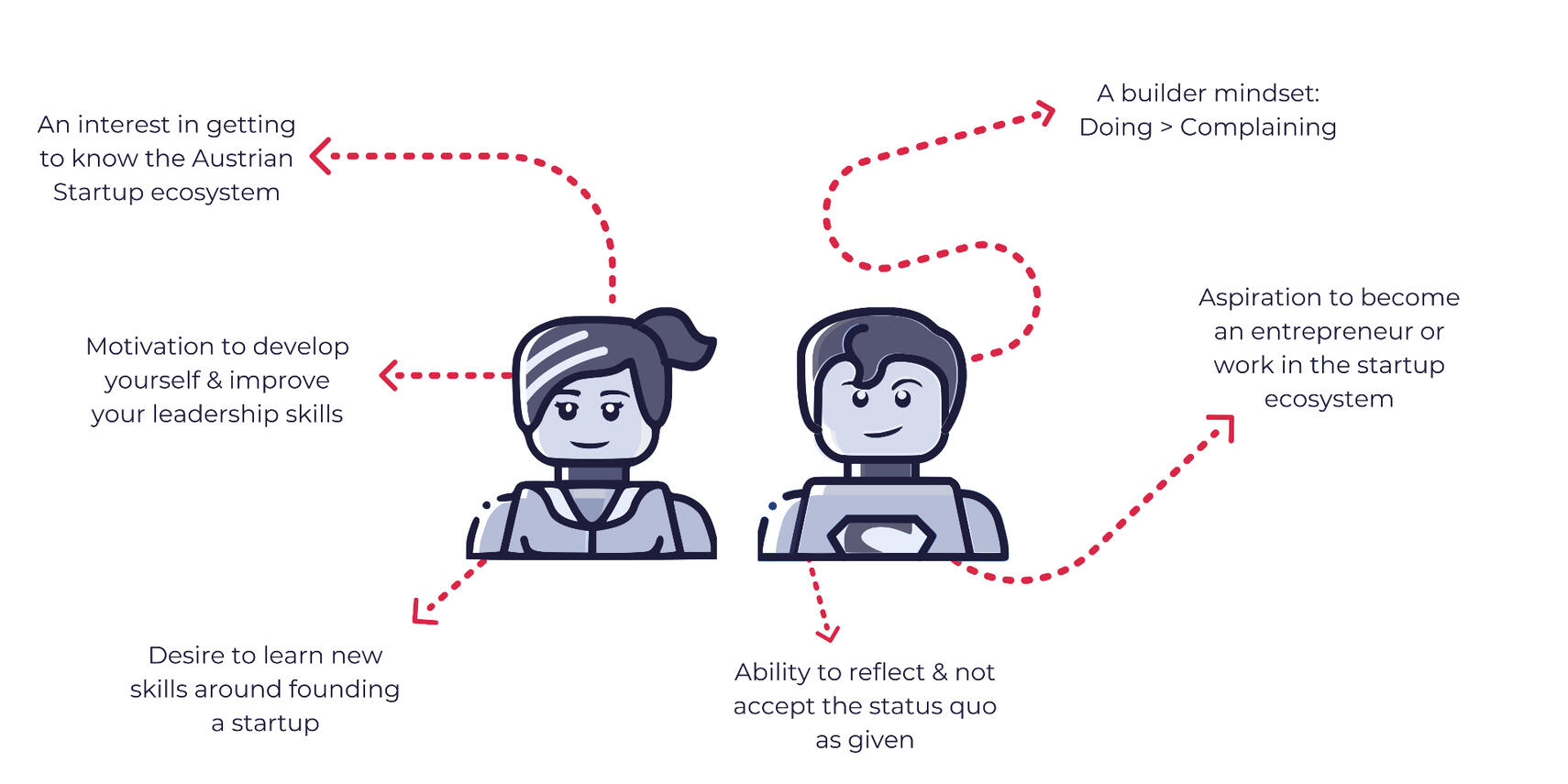 Commitment
Availability on the selection day, 4th of March from 6-8pm (online)

Willingness to join the kickoff weekend from 12th to 14th of March (most probably online)

Commitment for the entire duration of the program - March 2021 to January 2022 (Summerbreak in July, August & September)

Active Participation in weekly workshop & discussion sessions on Thursdays from 6-8pm - missing more than 2 session will result in exclusion from the program

Investment of 5 hours per week into project work
Schedule for Summer 2021 [tentative]
---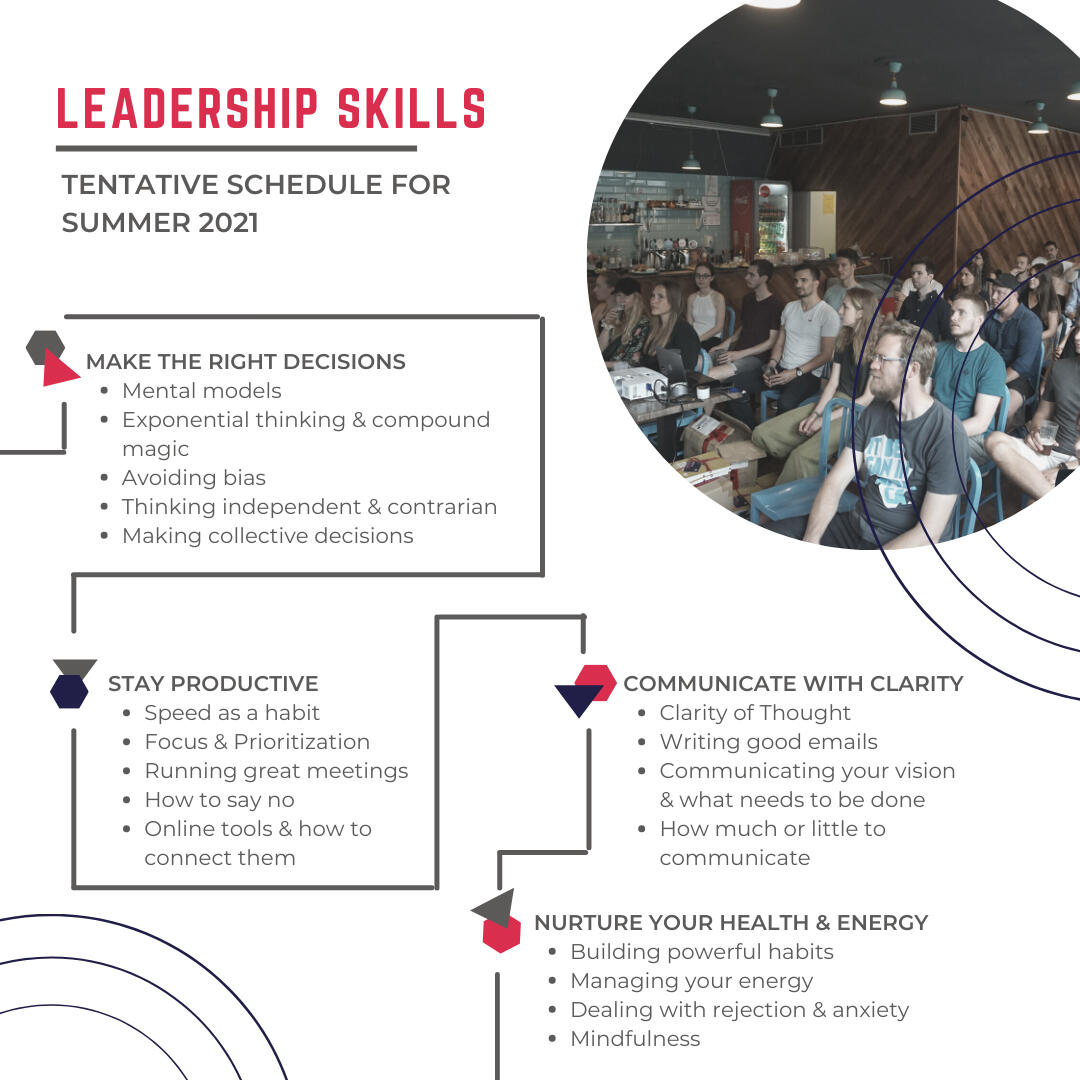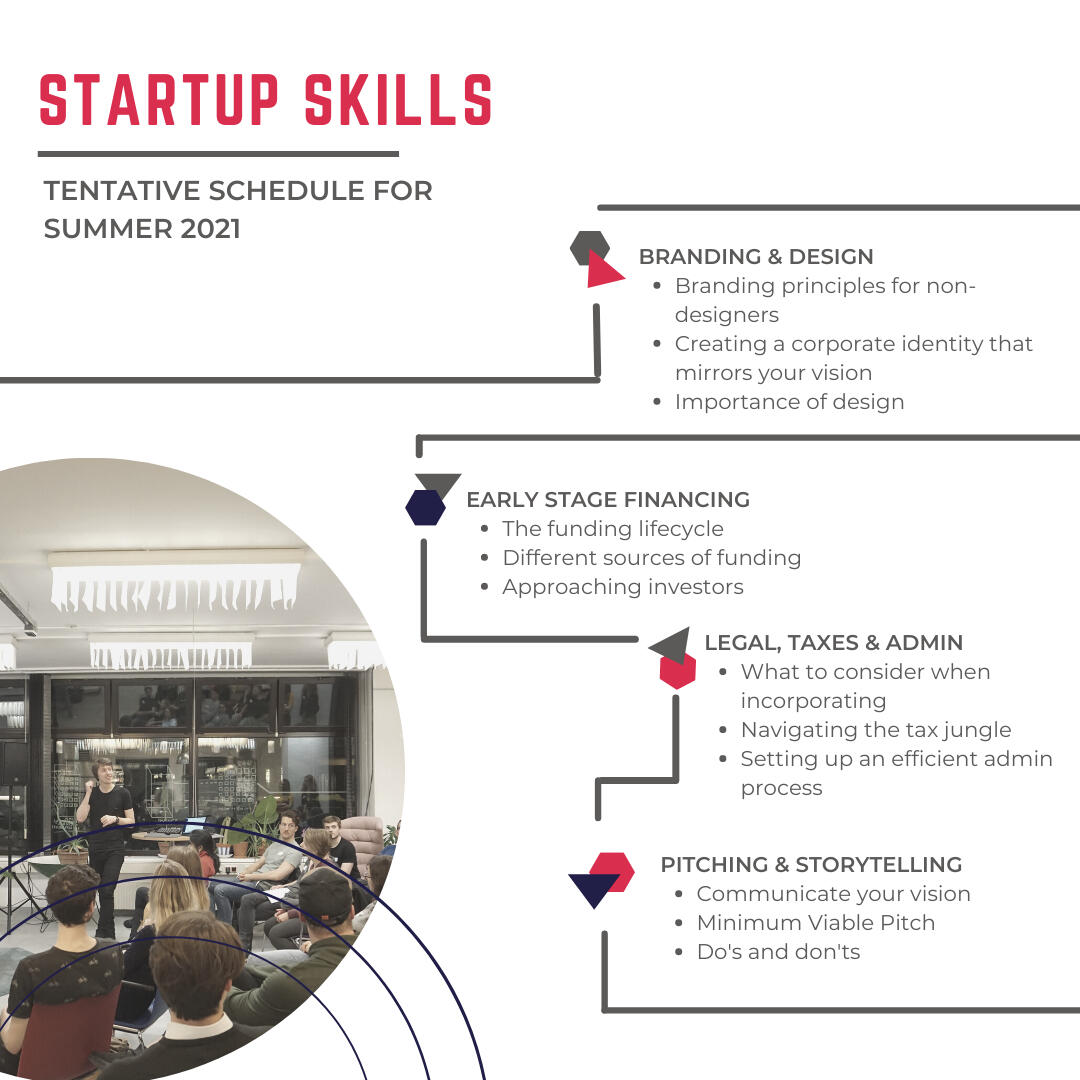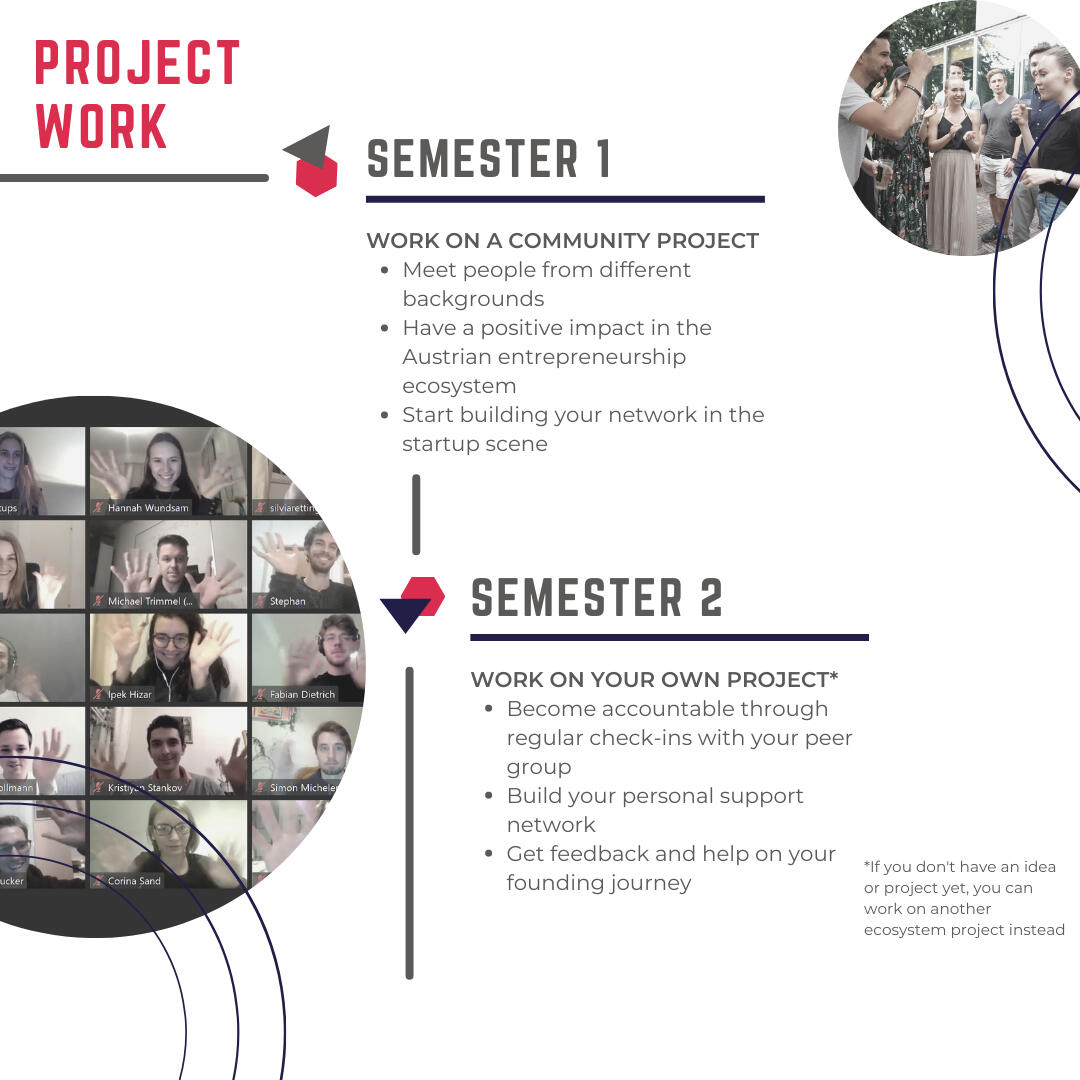 Past Projects in the ELP: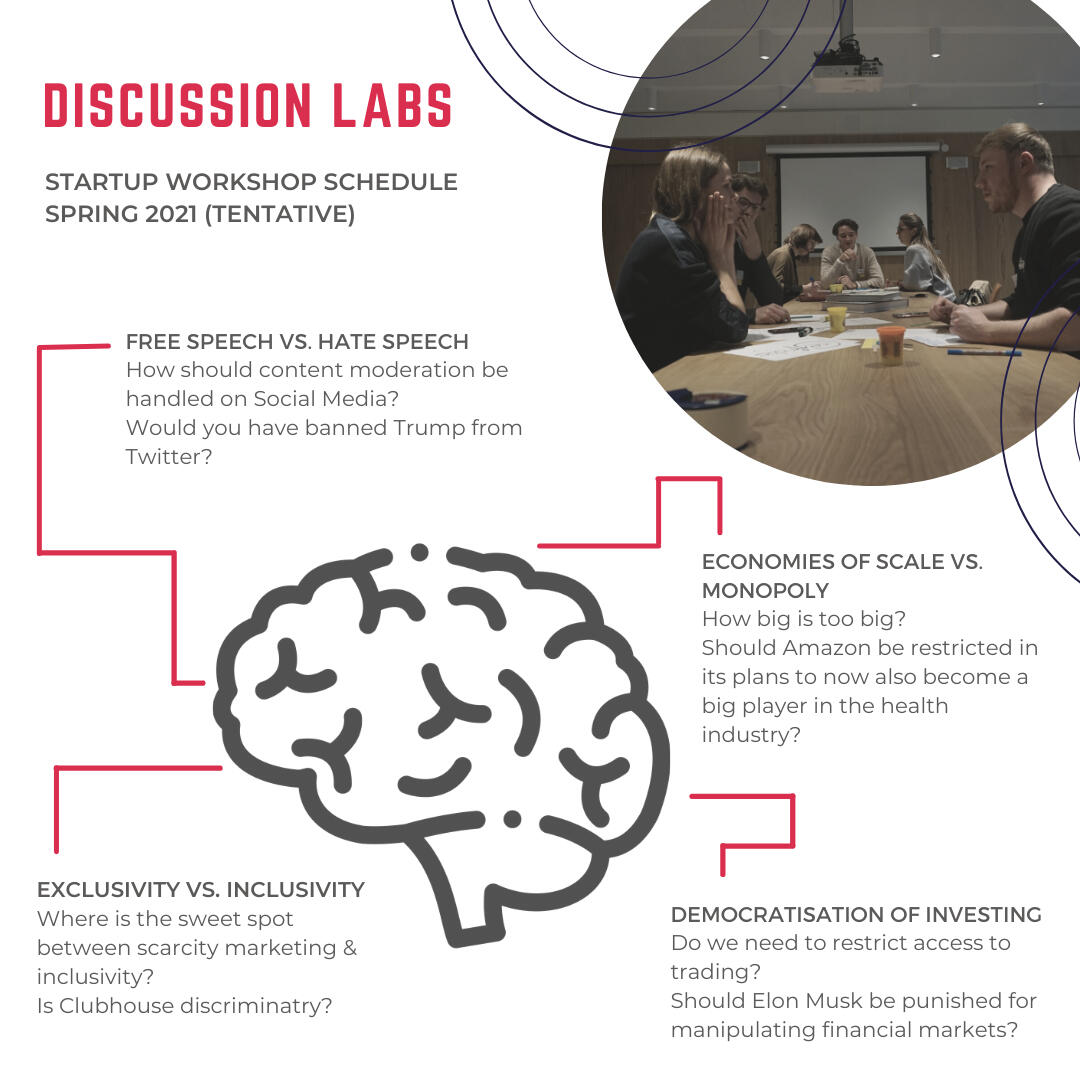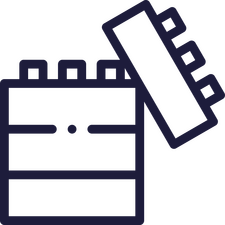 ---
Don't wait for other people to build things.
Our Mentors
---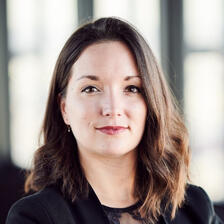 Claudia Falkinger
Innovation Strategist, ÖBB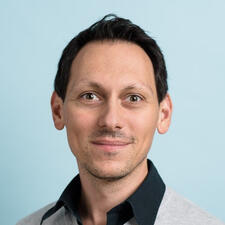 Michael Ionita

CTO, walls.io | Founder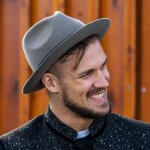 Hannes Krieger
Founder, analog.space / Venture Scout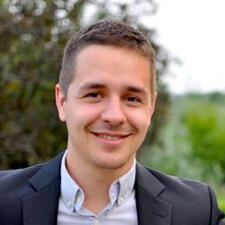 Mathias Haas

CEO, Super Social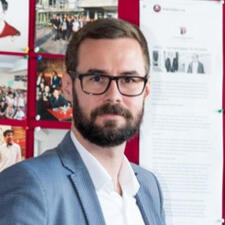 Thomas Metzler
Prof. Entrepreneurship, FH Vorarlberg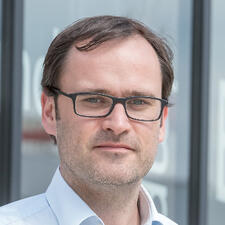 Rudolf Dömötör
Manging Director, WU Entrepreneurship Center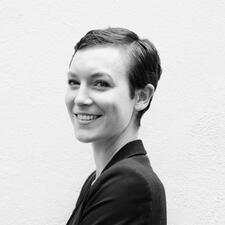 Maggie Childs
CEO, Hometown Media & Metropole Magazine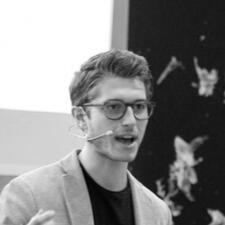 Lukas Fechtig
Co-Founder & CEO Zerolens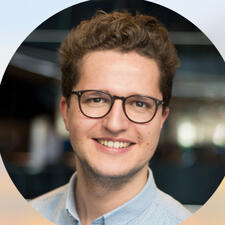 Christoph Jeschke
Senior Business Development Manager, wikifolio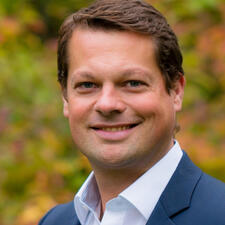 Michael Schramm
Head of Digital & Emerging Tech Austria, EY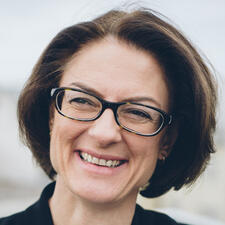 Simone Pies
Business Angel
---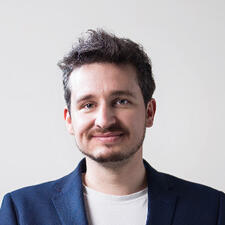 Michael Lukesch
CEO & Founder, Valanx Biotech
Application
---
Unfortunately the deadline for the applications for Summer 2021 has already passed :(

If you want to be informed when the applications for Winter 2021 are opening up, make sure to sing up to our newsletter.

Until the, we'd love to meet you at our monthly Stammtisch!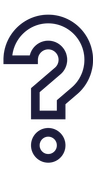 ---
FAQ
How can I apply? Fill out this form until February 28th. Our next intake will start in March.

Does this program involve any costs? No, its totally free to participate.

Where will the meetings take place? Currently, all our meetings are online, however, we are planning to go back to physical meetings in co-working spaces around Vienna when possible again.

Do I need to have a business idea to join? No, you don't need to have a business idea to become part of the program.

Do I need to be a student to apply? Is there an age limit? No, you don't need to be a student and we encourage individuals of any age to apply.

I don't have time on thursday evenings, can I still join? Unfortunately not, the workshops and discussion groups always take part on thursday evening. As they are the main part of our curriculum it is not possible to complete the ELP without attending these sessions. However, if you are interested in getting involved with AustrianStartups or would like to join us as a volunteer, feel free to contact us or come to our monthly Stammtisch events.

I am going abroad in the second half of the year. Can I continue with the second part of the program afterwards? In general yes. You might not get that much out of the workshops in the second part then though.

Do I need to have a business background? No, definitely not – we invite people from all different backgrounds to apply.